Every year that I've had a senior model team, we've done a group model session in the summer leading up to their senior year. We've had some pretty great locations in the past but for this year I wanted to take things up a notch. Knowing the amazing group of girls I had this year, I wanted to go BIG. Only two out of my 11 senior models couldn't make it, so we had a large group to work with the whole day! We did two separate looks, 1. a poolside shoot with swimwear and cover ups and 2. a styled picnic with summer attire to match! The overall theme of the day? A Day of Summer!
The first set of images you will see are from the first look. We shot in and around the pool area of the location we were using to get a full variety of images! I wanted everyone to wear something they were comfortable in while still keeping to the theme. Because these were being shot during the hottest hours of the day, it worked out that they were in cooler clothing. Meanwhile, I was dying the whole day because there's not much you can do when you are constantly in the summer sun shooting BUT as long as my seniors were comfortable (enough) I was happy. Overall I think the first half of the day went swimmingly (bad pun intended.)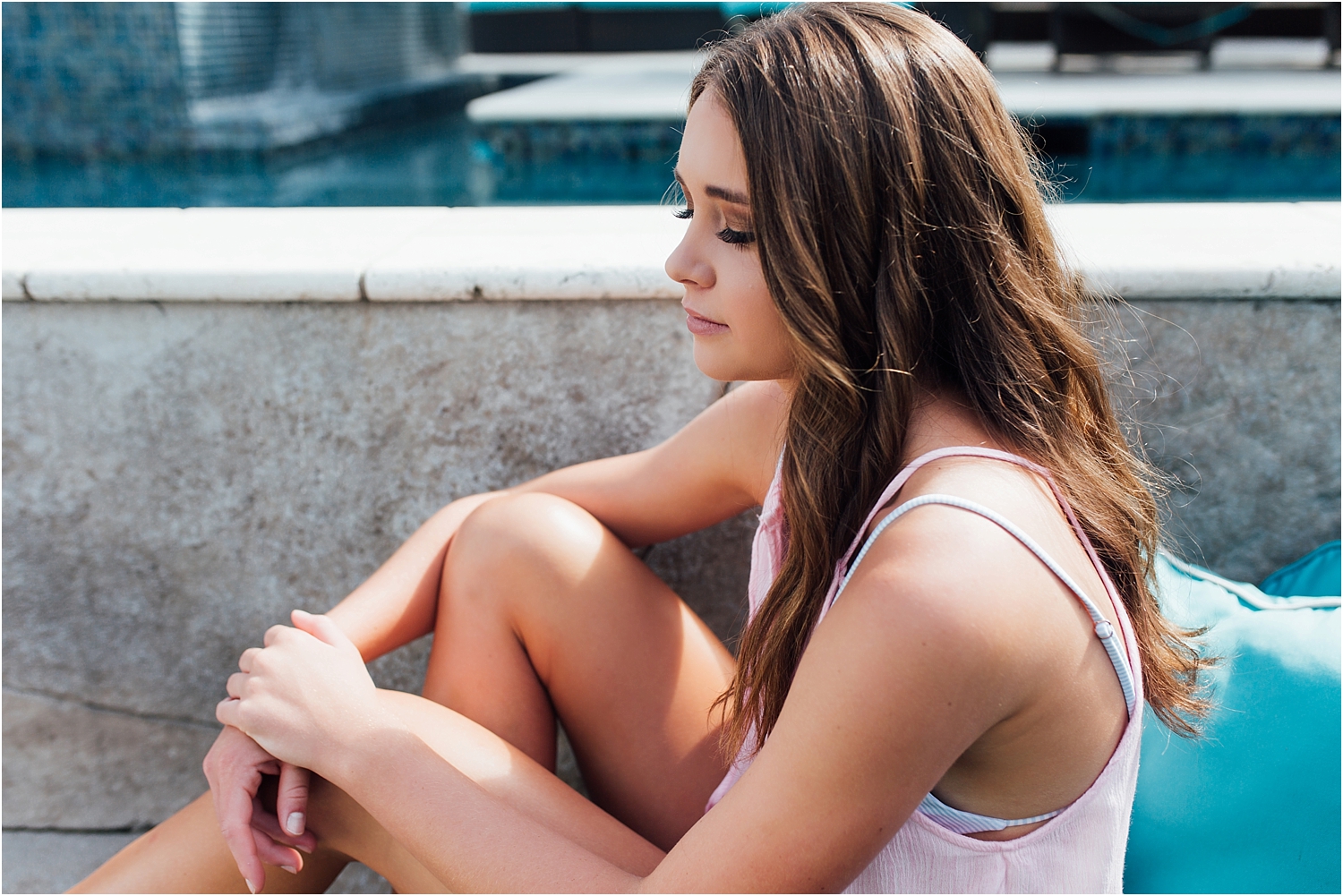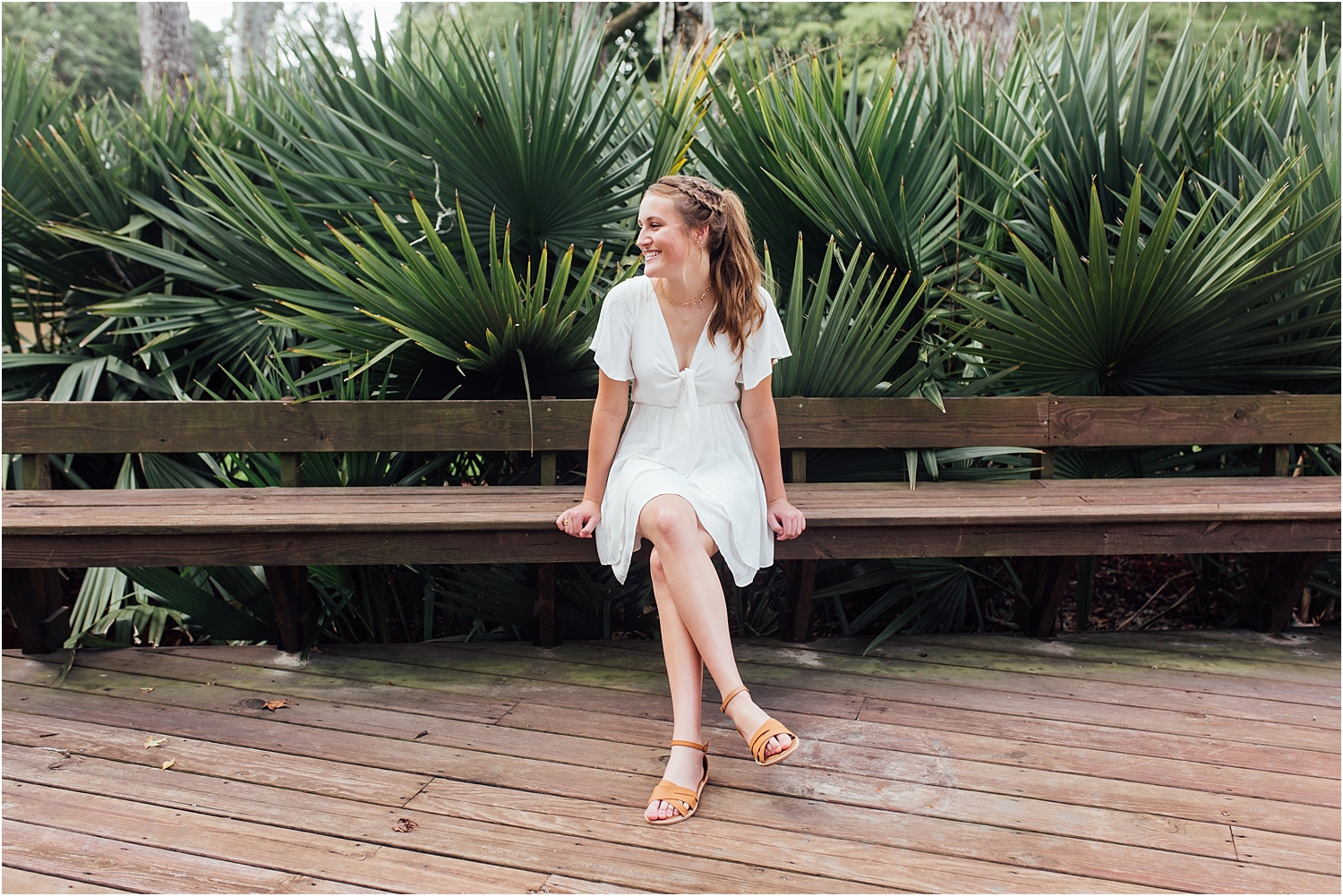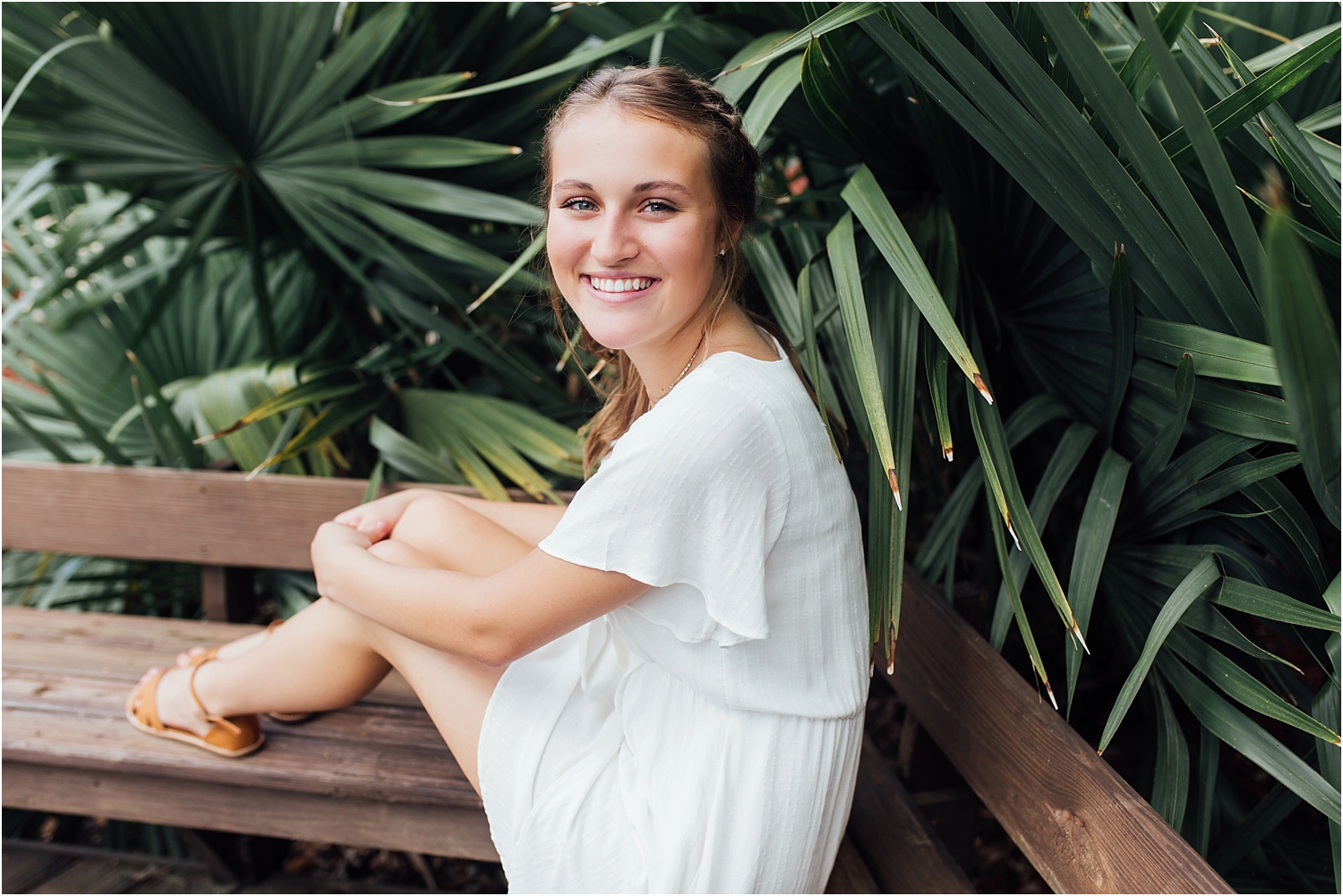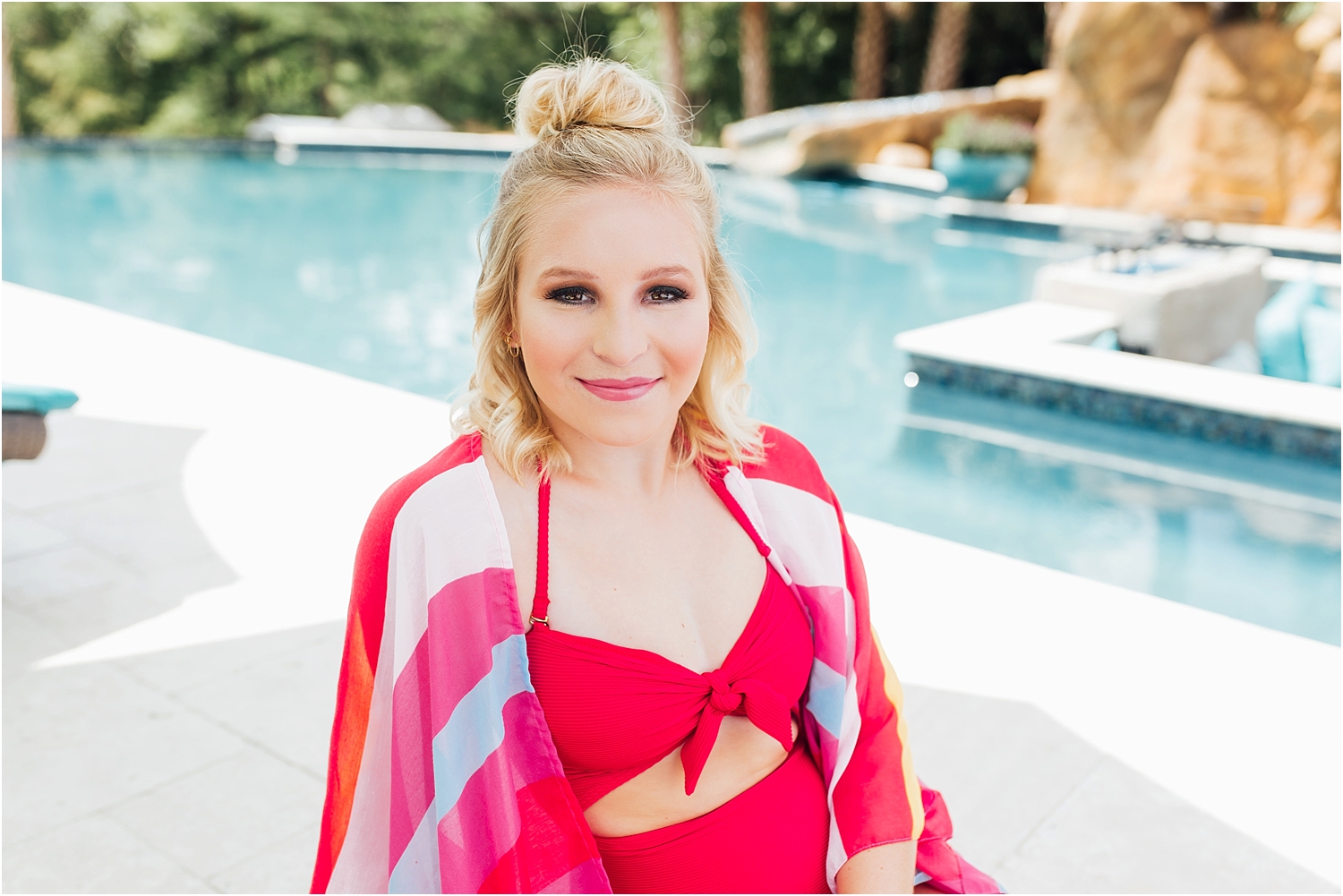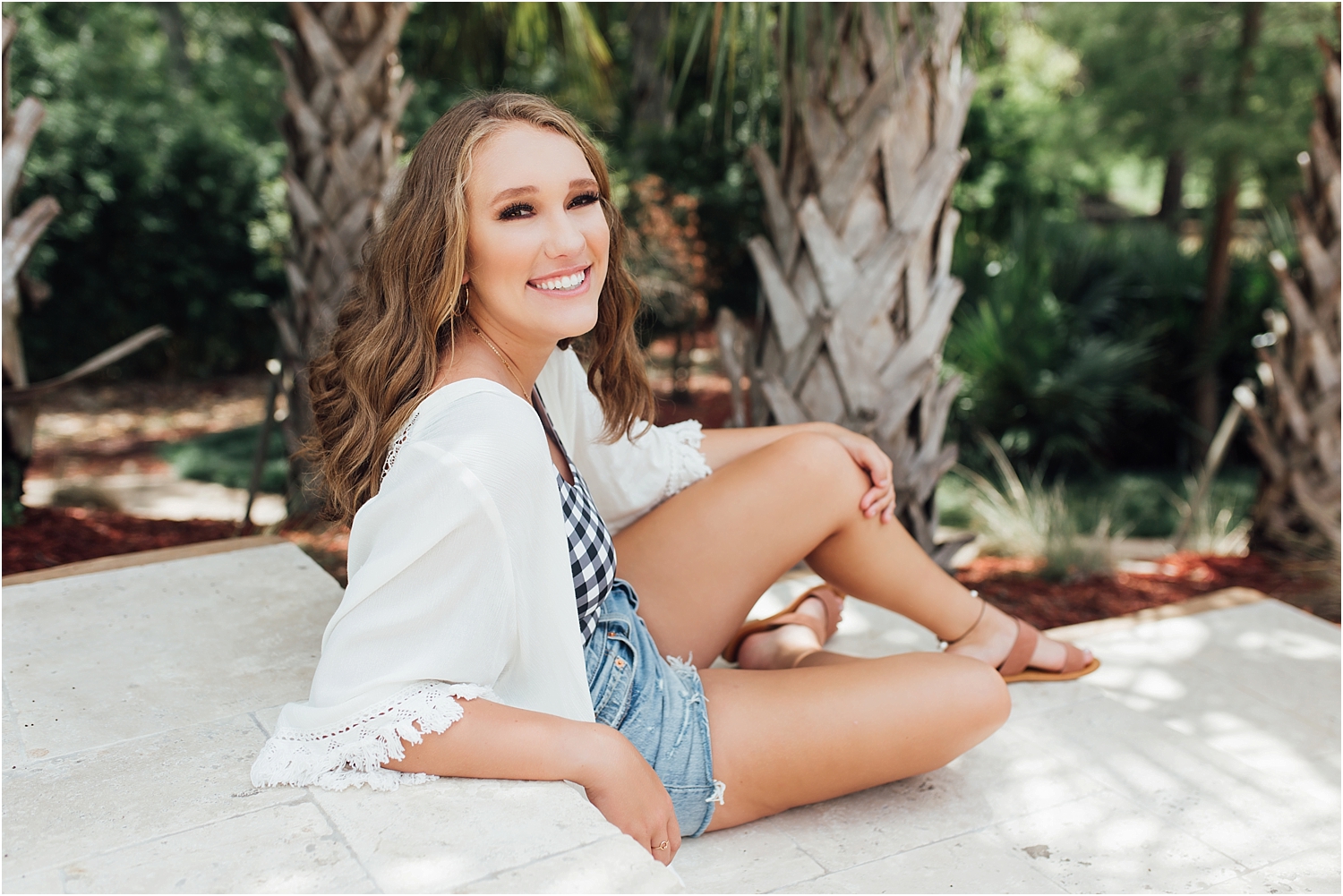 Don't get me wrong I love the images we got from the first look, but the second look was most definitely my favorite! Buying all the props, styling the picnic, seeing it all together with my AMAZING models! Y'all I about died. It was worth all the time and effort put into planning this day. They did such a great job at putting together their outfits too. The outfit planning process is one of my favorite things about putting together shoots. With a little inspiration the girls found such cute outfits and I know they enjoyed that part of the process too. I mean who doesn't love shopping?
So why a picnic? The thought first came to mind when thinking about summer. I think picnics have a certain nostalgia or sentiment attached to them. We all love them or at least the idea of them. They are usually spent with people you hold dear and enjoy spending time with, much like how most people's summers are spent. And thus, the styled picnic was born for this shoot. And it was goregous.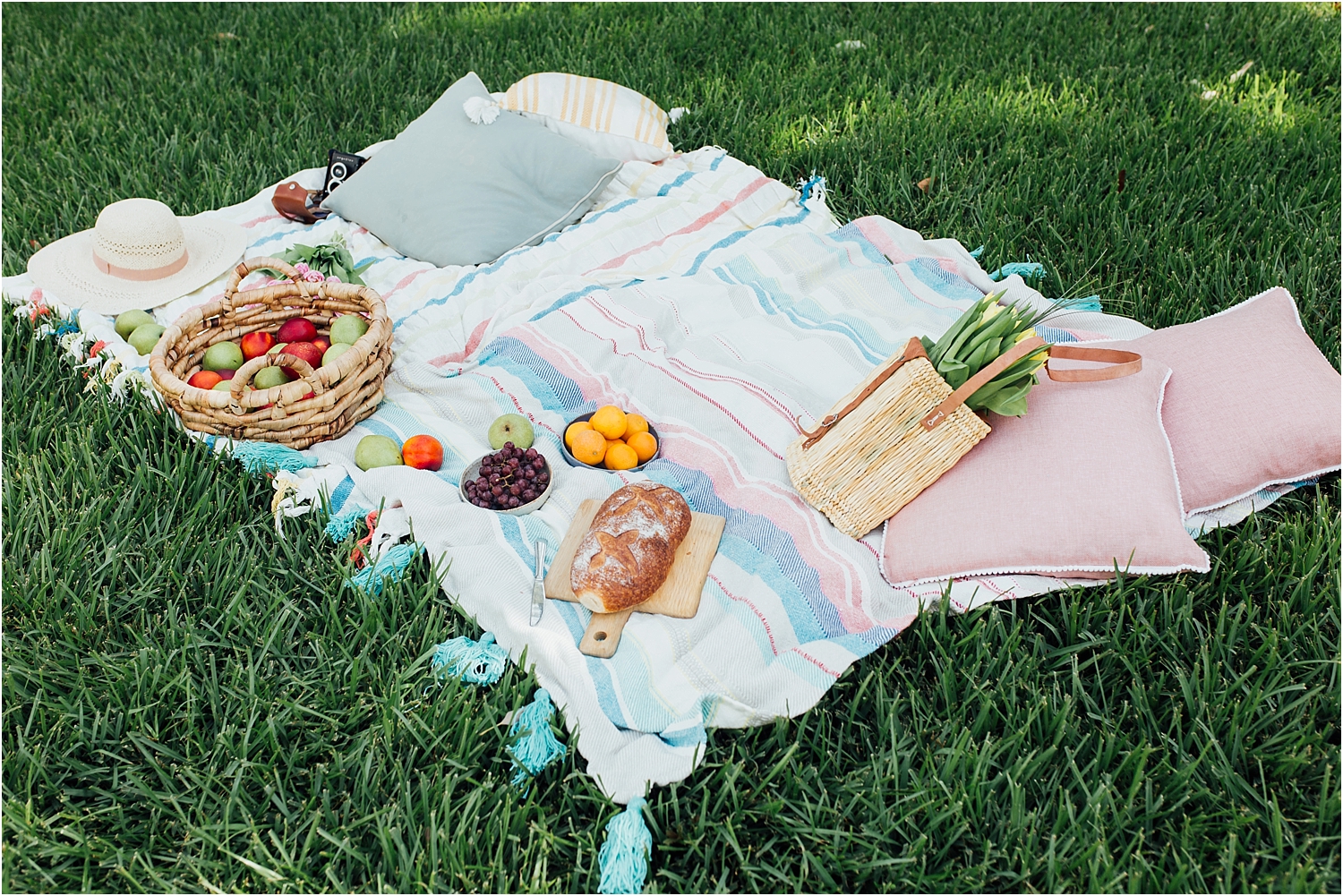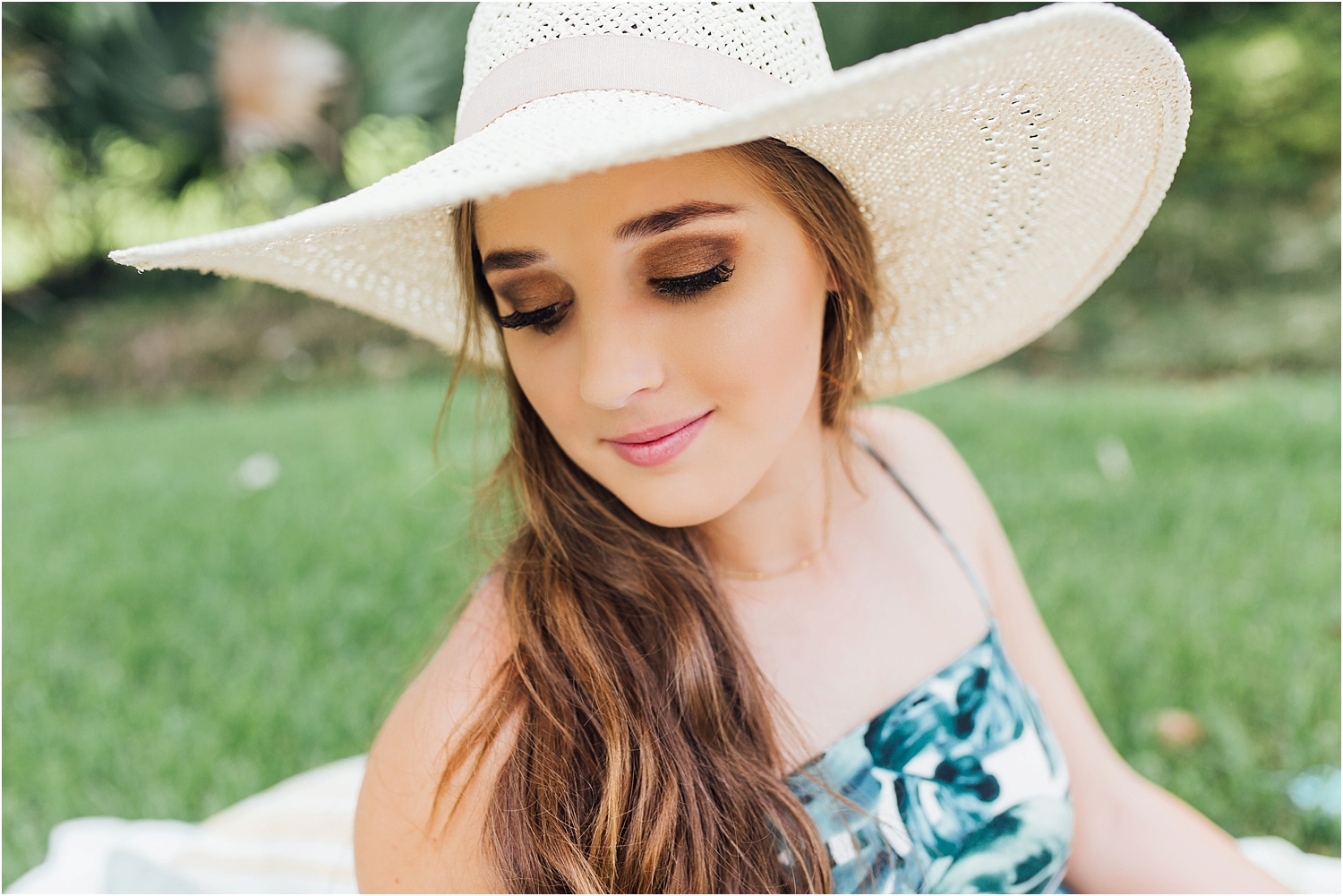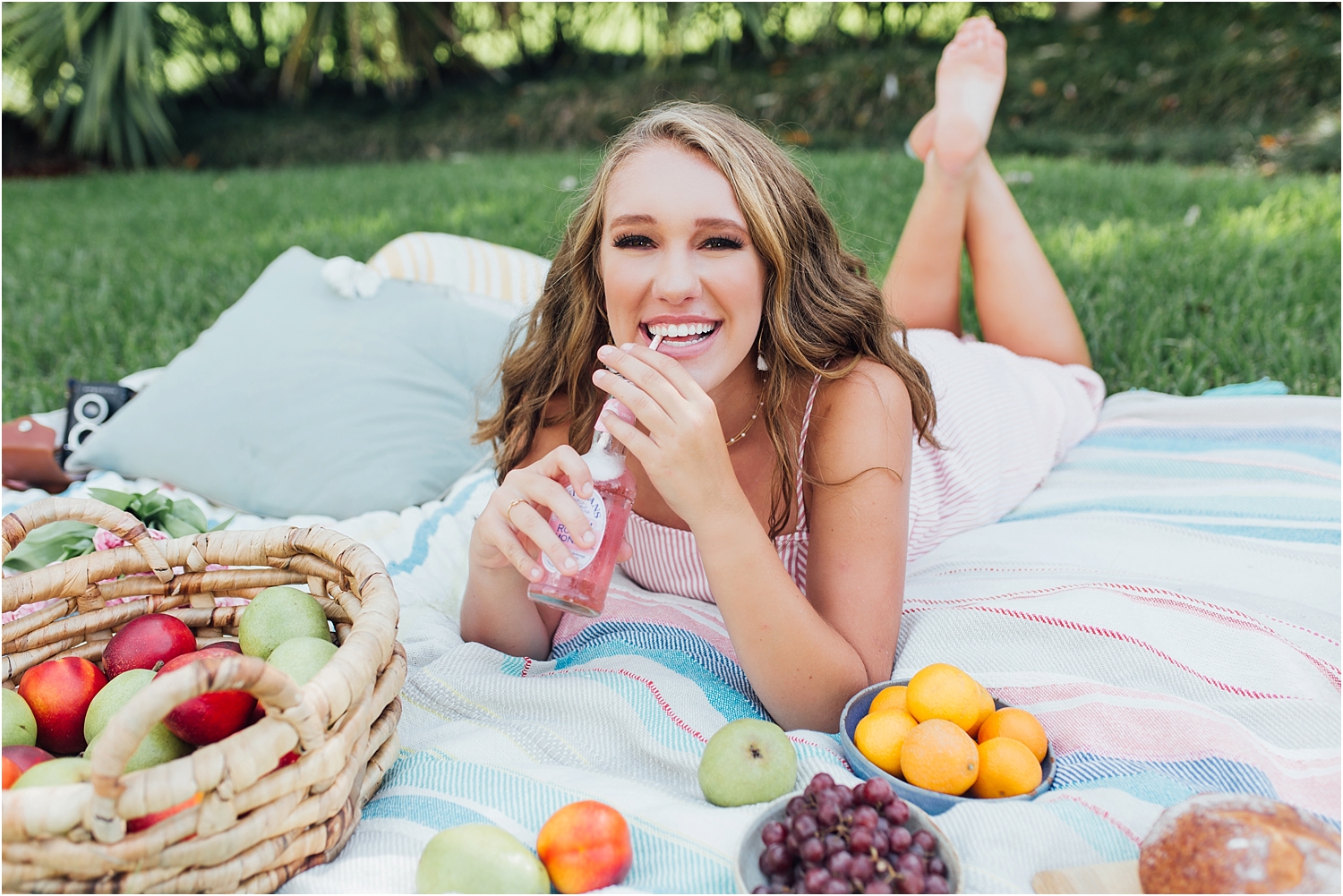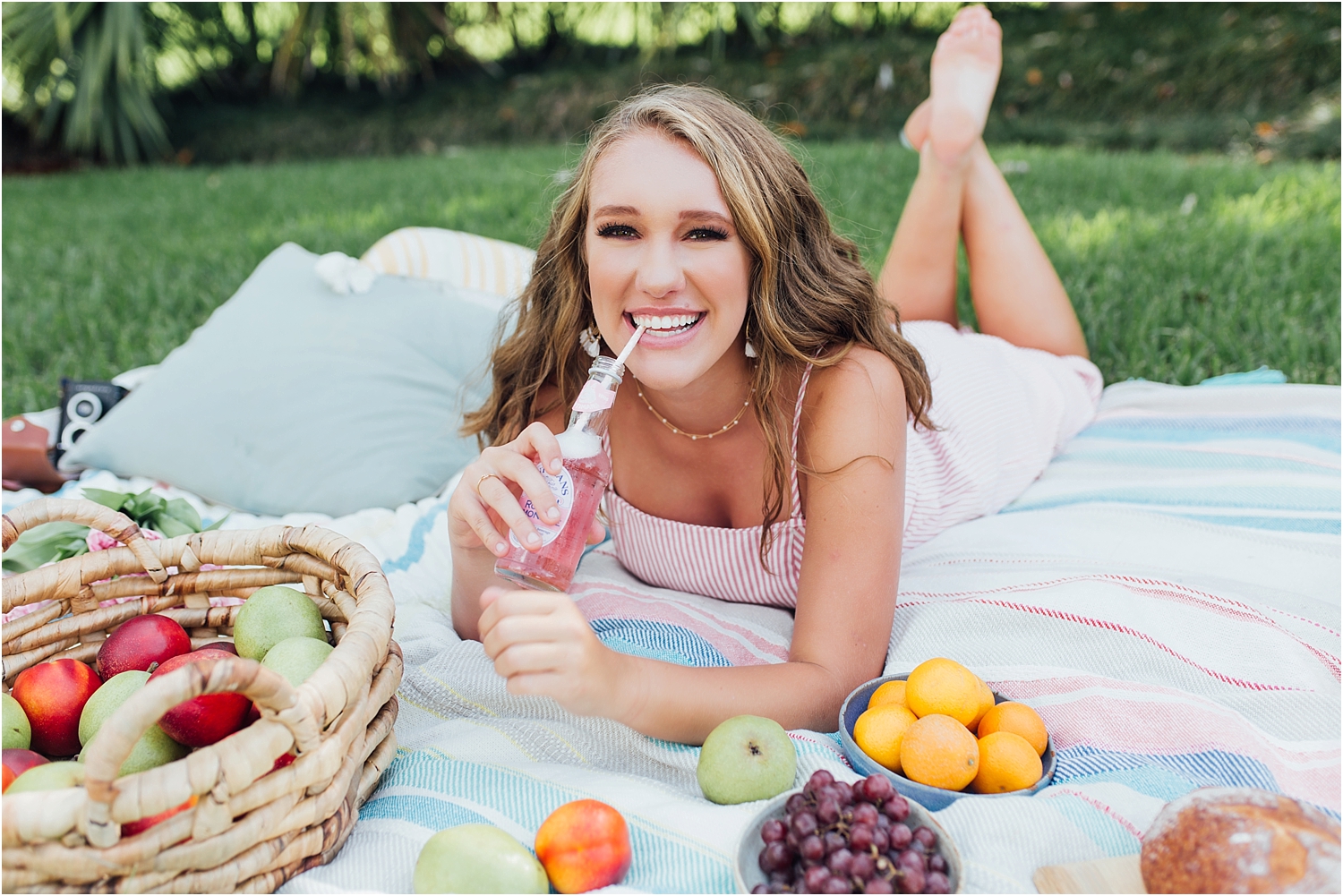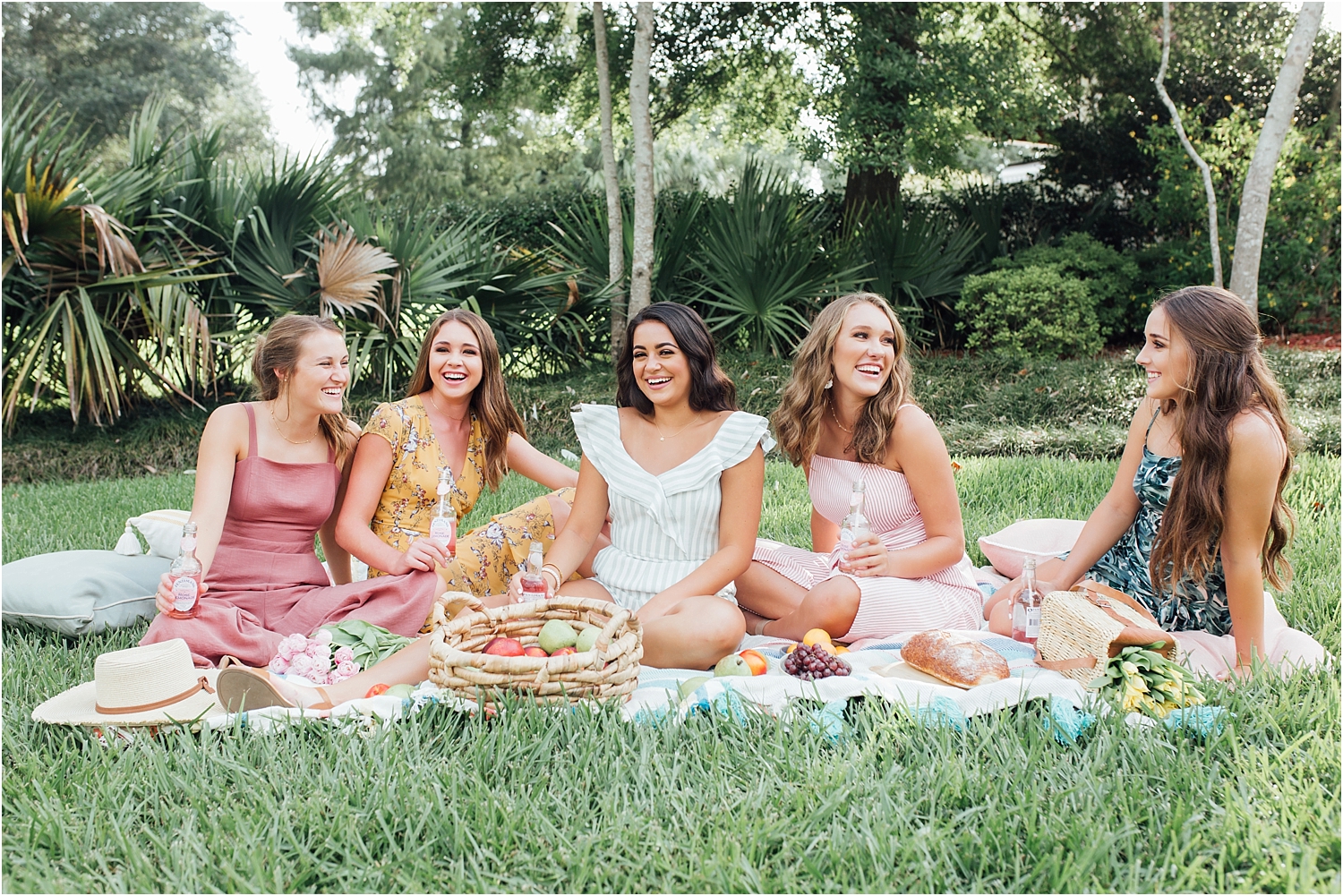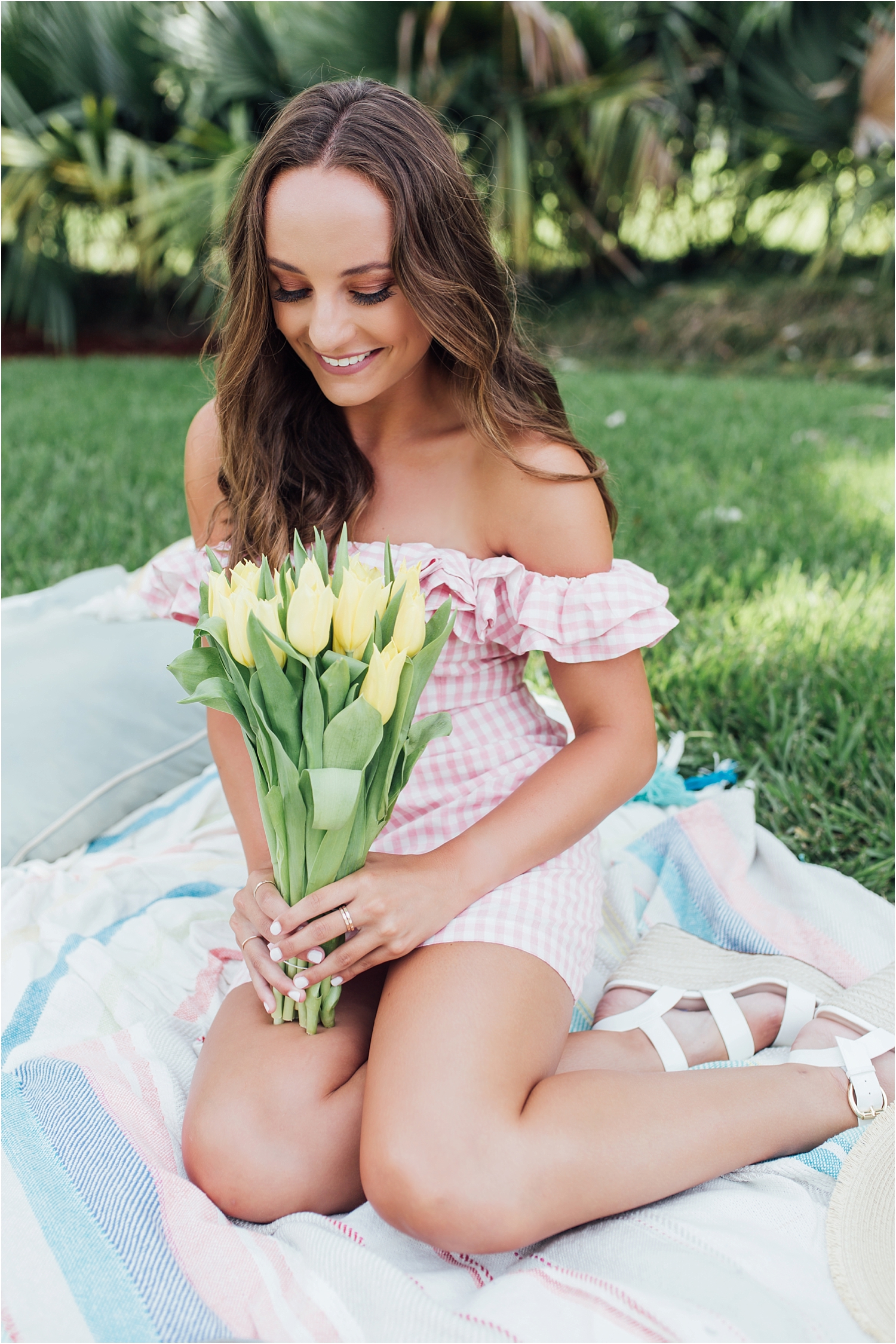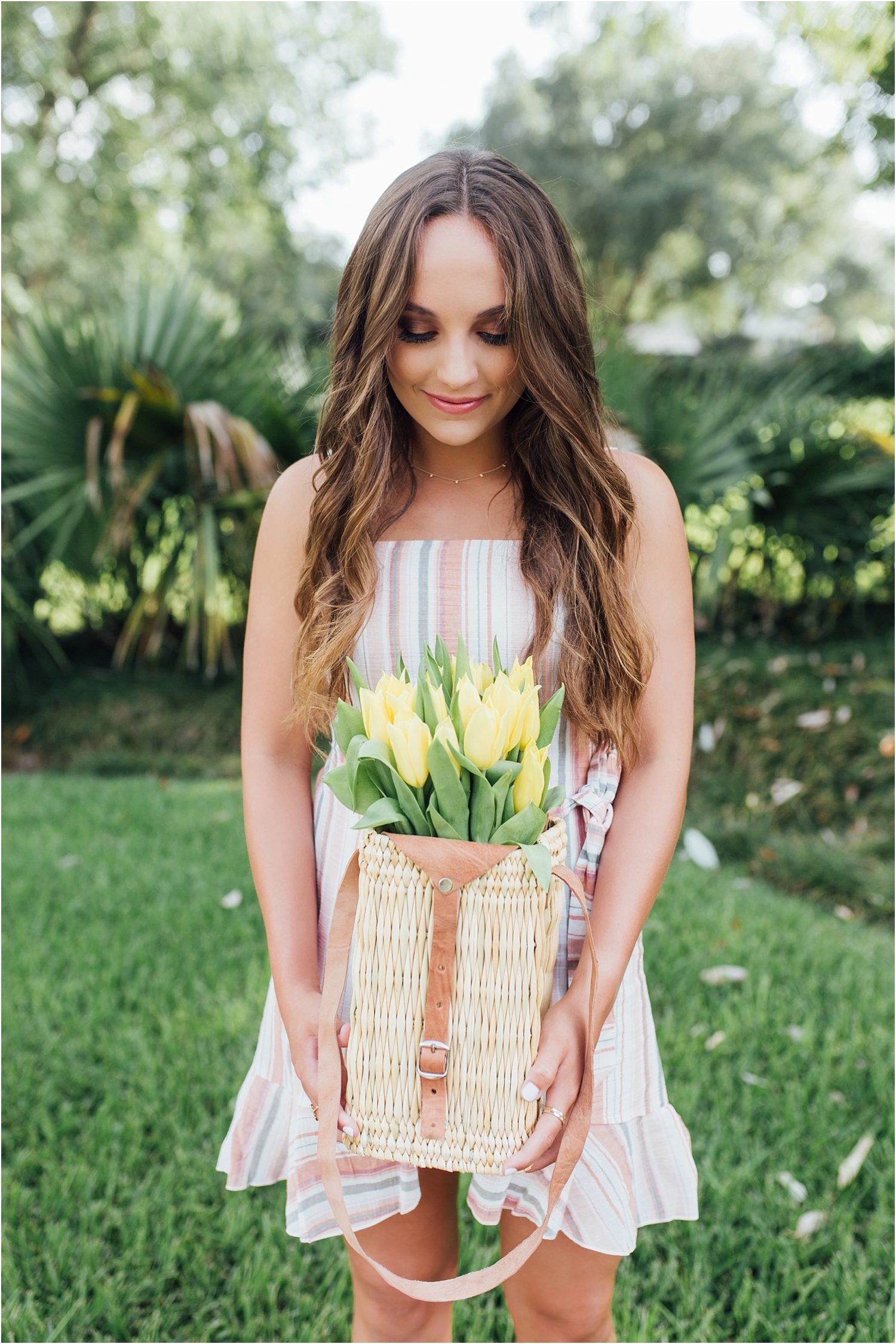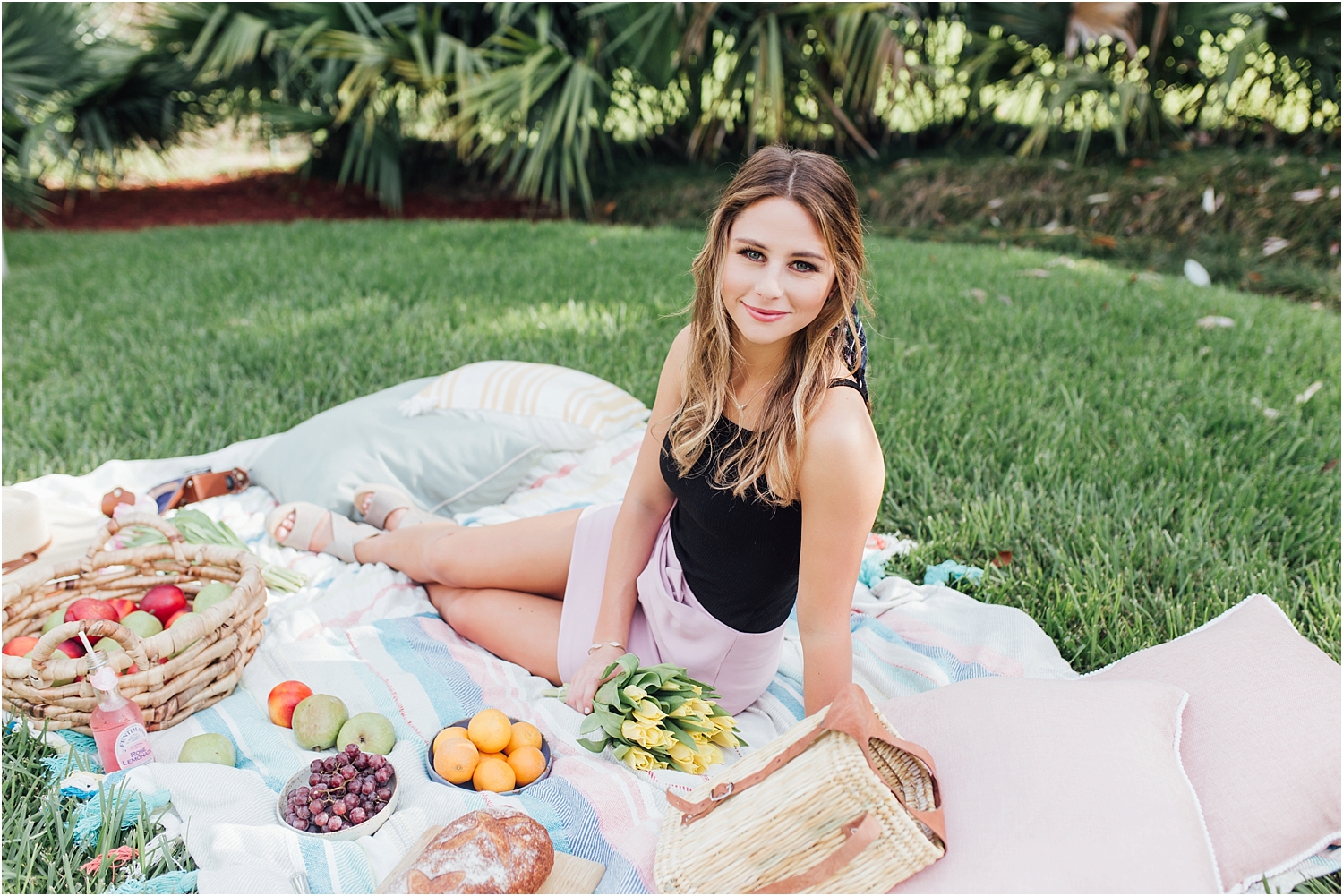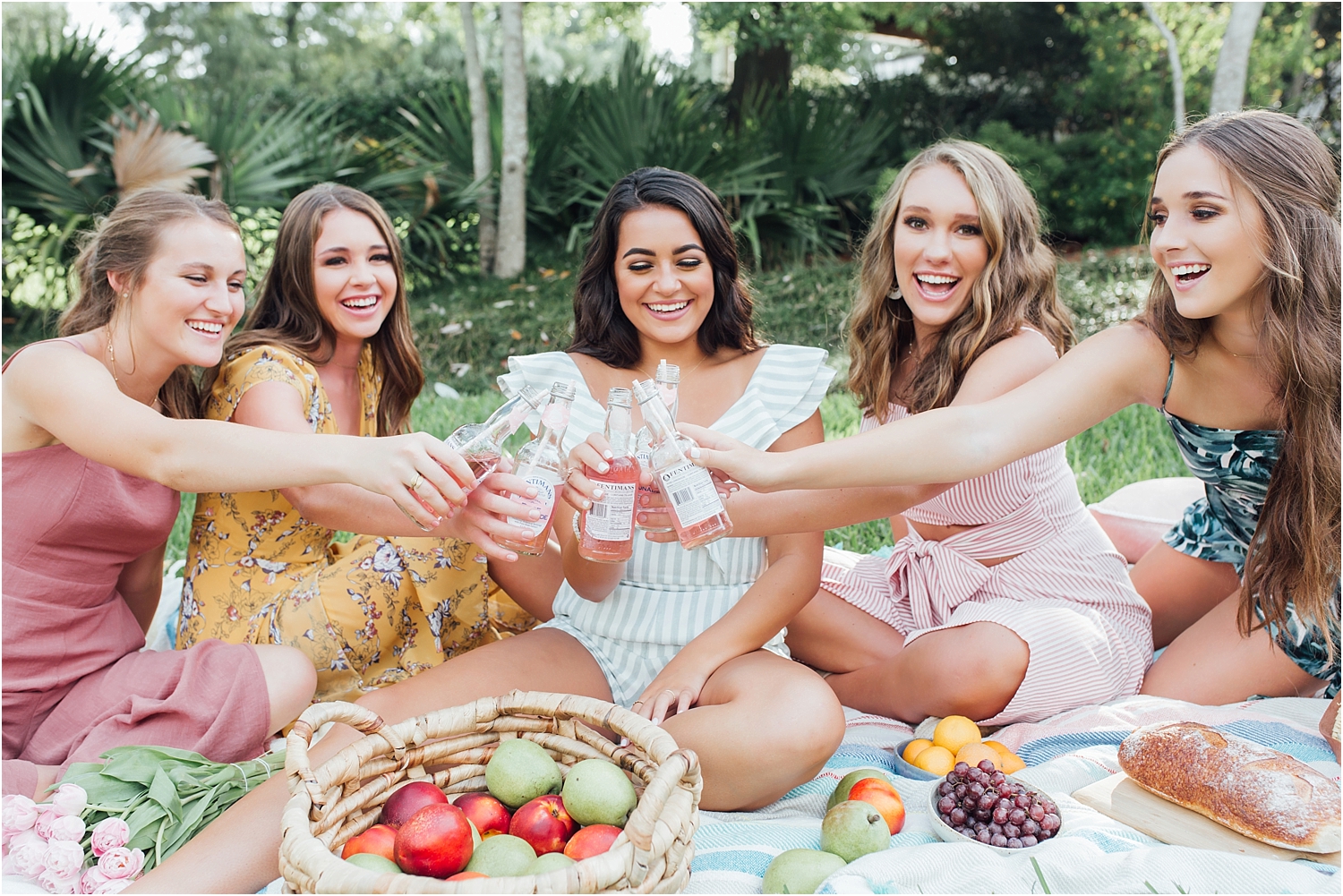 I'd like to thank all the moms that came to enjoy the day, my mom for dropping of the Chic fil A while I was busy shooting (you the real MVP), my sister for as(sis)ting me, Gretchen Duplantis for working her make up magic on my senior models, and Olivia Midkiff for making everyone's hair look fabulous!